ECO CARTOONS BY SUZY BECKER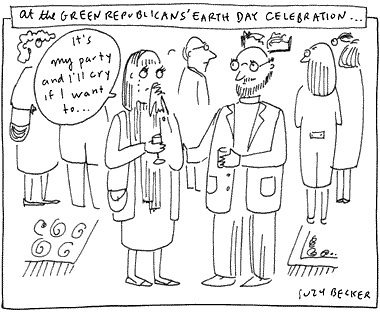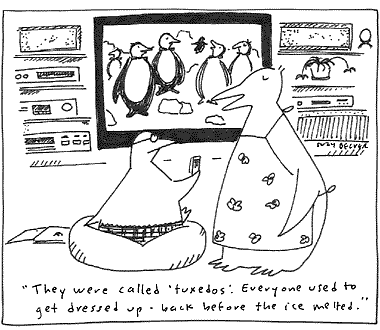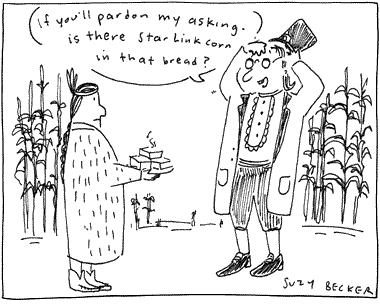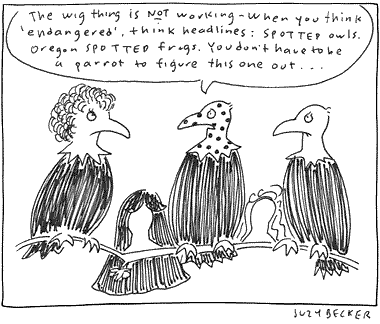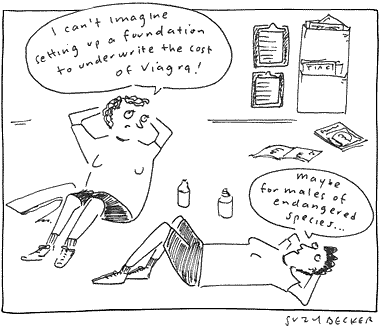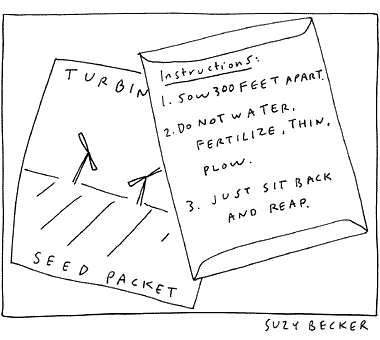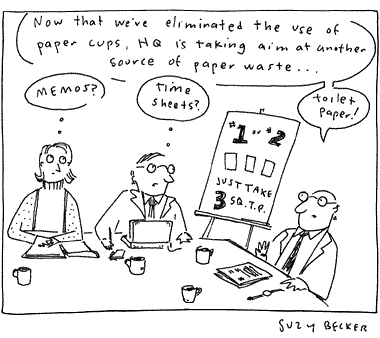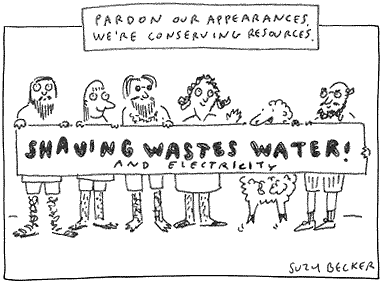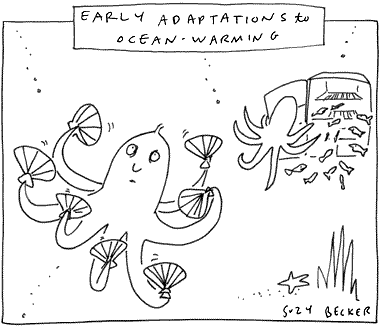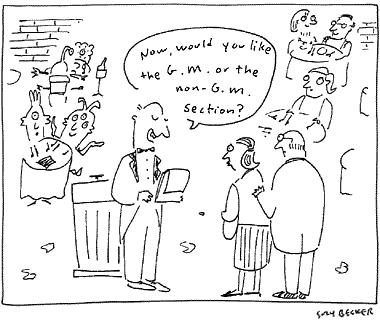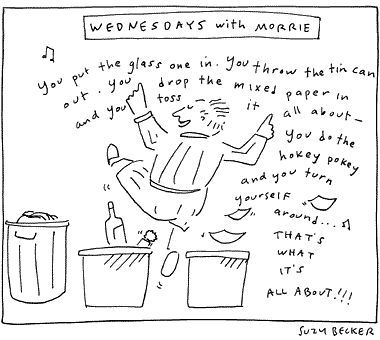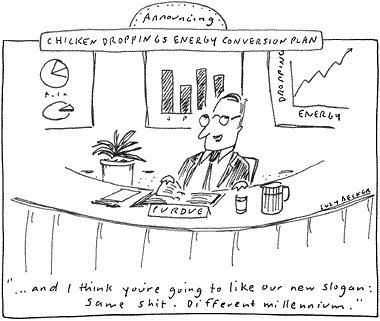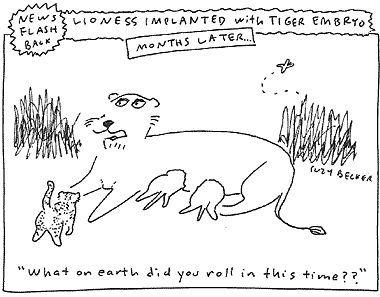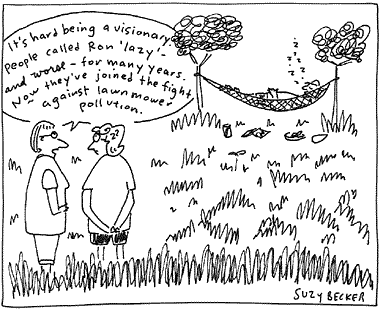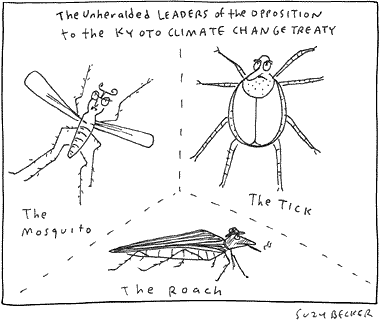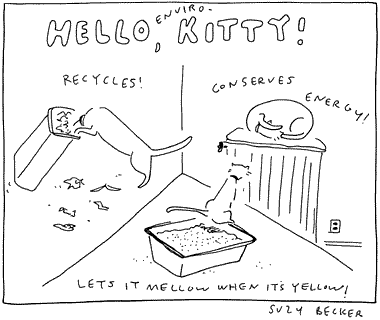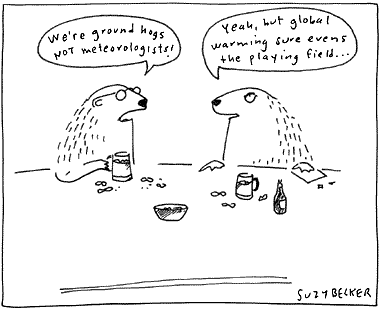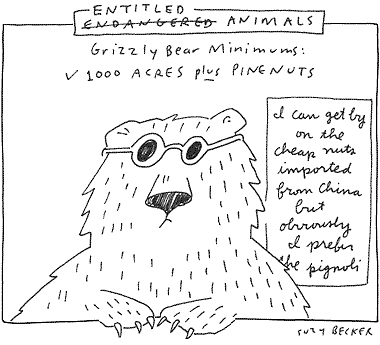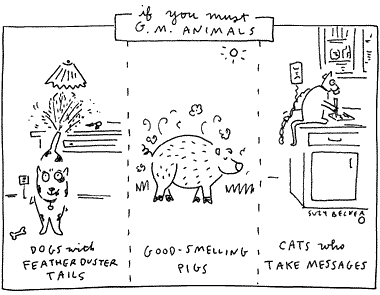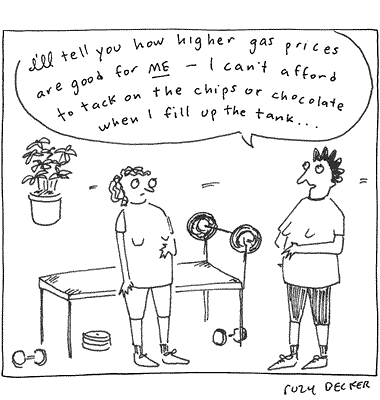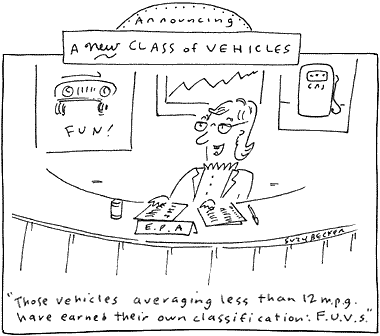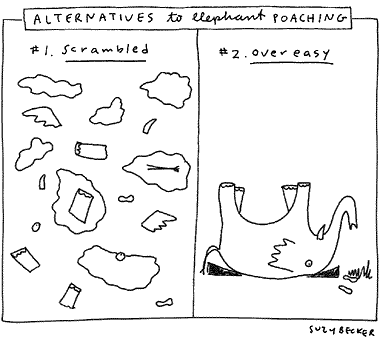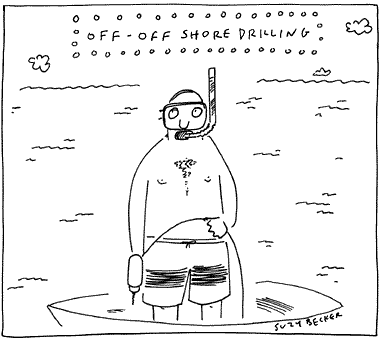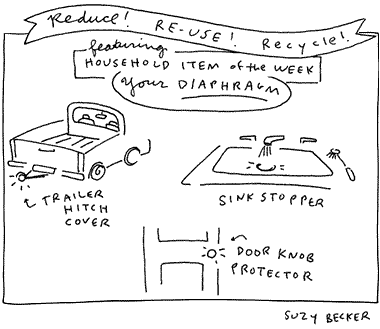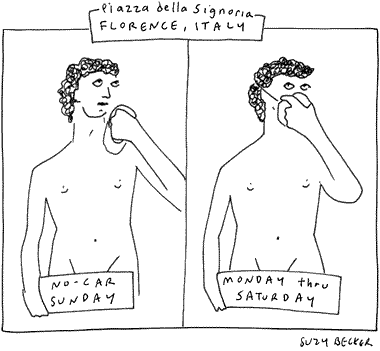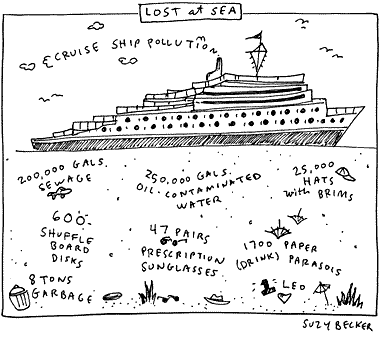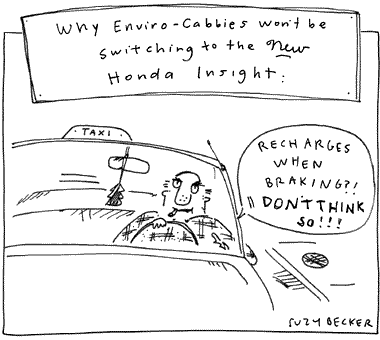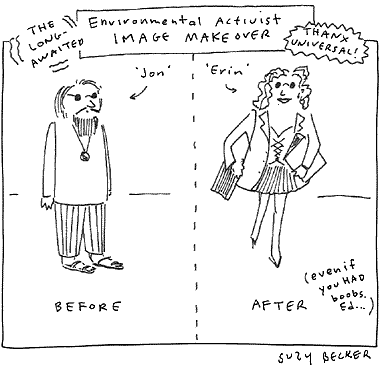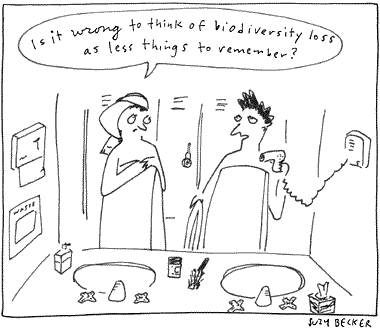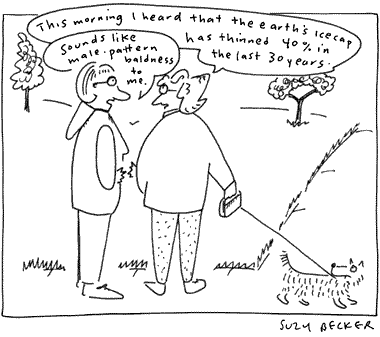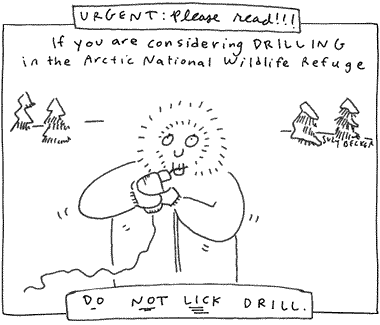 Click below to e-mail this article to a friend
or to post a link on your favorite sites.
Thank you!
Written by: Cartoonist Suzy Becker is author and illustrator of theinternational bestseller All I Need to Know I Learned from My Cat.Her cartoons have appeared in Mademoiselle, Funny Times, and The Best Contemporary Women's Humor.
Originally appeared at Grist Magazine: Environmental news and humor
BACK TO ECO CARTOONS MAIN PAGE

Updated Daily!
* * * IN-HOUSE RESOURCES * * *