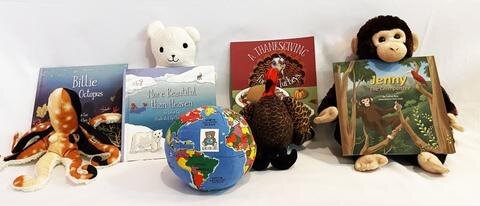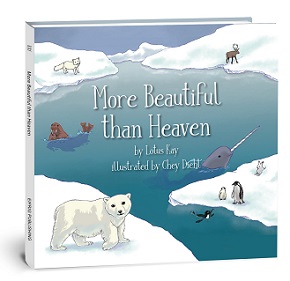 MORE BEAUTIFUL THAN HEAVEN By Lotus Kay
Join Beary the bear and our other animal family and friends as we celebrate the wonder and beauty of our home, the Earth, and be inspired to care for our planet and protect it. Buy now!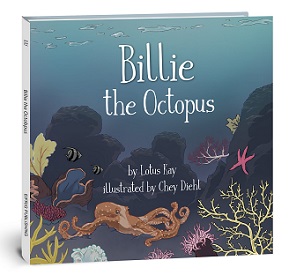 BILLIE THE OCTOPUS By Lotus Kay
Billie the Octopus invites you to explore the wonders of the ocean, become aware of the threats to it, and how you can help. Buy now!